What did we miss in Pandemic | Covid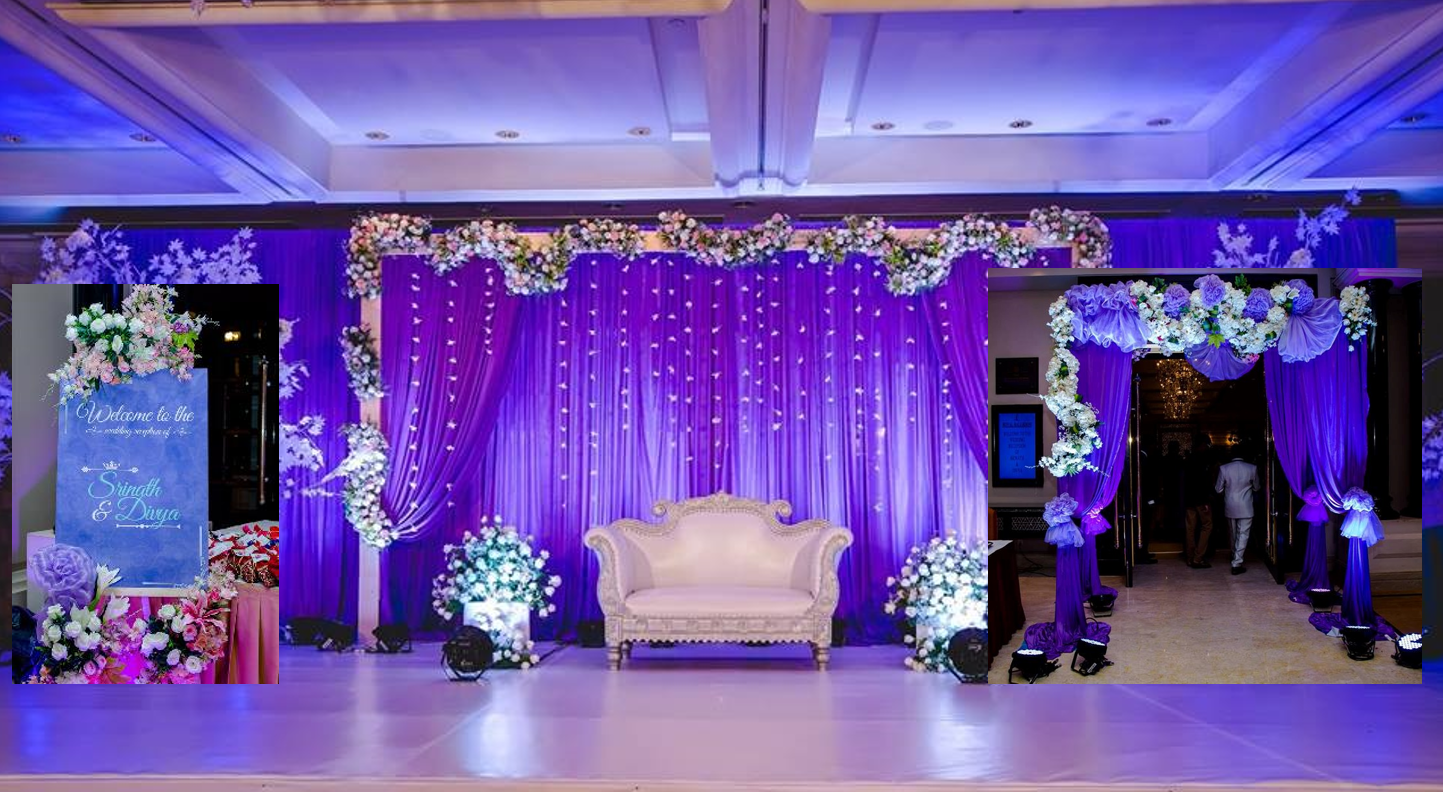 We stood on the edge of another Pandemic financial year. Over that, at all unlike our regular business practice and work schedule as an event management company. Thus, there are many things that we miss while providing services and carrying out the event. Today we want to reveal about these activities through this latest event blog.
Big events such as festivals for medium -scale event management companies in Chennai like us. Kick-off events meetings for resource management, allotment scope of work, technology design, planning a trip plan that used to occur in our office. Having a melodious song that is soothing in the background accompanied by good coffee that is good by our colleagues will create a fantastic atmosphere. The meeting was followed by an interesting task from the source, which was to go to the market and look for items that were suitable for the event & also to be renewed about new items. The process becomes more interesting when we come with the layout designed by technology and in-house teaching aids designed with production with our creative head. In addition, becoming an event management company with expertise in music & curation performances, we consider the entertainment section as one aspect that has an impact on the entire package. How is the execution done smoothly without competent energy? So the action needed immediately is none other than to get a competent freelancer to whom all work premises will then be delivered, ensuring a team full of power to provide a satisfying experience to the client. This will certainly create a perfect platform for the preparation of the event because almost every team member is usually gathered for the tasks in front of us.
After all that, this planning is then executed. Execution is always a challenging task but with a lot of pleasant and new experiences & if it is an external event, it is also with a bigger team then it is no doubt that is a pleasant time from the whole process. Complete all tasks very much, setup throughout the night, catering-catering-logistics-to-house and what is not. Among all this, caring for the team well, the vendor is the same as being a parent of the event team & event. Of course, how can we not say about the real things that happened in the room? The battle of intelligence, telling stories late, traffic jams late, chain reactions from funny incidents, and a little sprinkling of gossip. This behind the scenes is the most memorable and unique thing that we miss now.
Cut to the Pandemic Time Event. It is the opposite scenario and demands a different approach to handling all these aspects for event managers. Starting with the first meeting that took place on the virtual platform. In addition, restrictions such as social distances, capacity restrictions, and all supervision to the participants at the venue make the environment less real and quite motivating in a way, we must say. It makes us all think about this situation in depth and anticipate current market trends. However, considering that all of this calm atmosphere, this tests our commitment to the profession. In the end, if at all this pandemic has given us anything, it is a situation that makes us encourage our boundaries and challenges that help us strengthen our identity as event managers. So without letting the emotional mental rollercoaster affect the flow of the event, we continue to give with our best efforts in the hope that this phase will also end.
Finally, the Pandemic phase seems to decrease slowly, where the new variant is relatively fatal than previously adding to the fact that most residents are now vaccinated with 2 Covid doses. People have started choosing direct events. Sentiment once again began to lean to spend a good budget for big weddings and large corporate events. Overall it looks like a good tone for the next financial year 2022-23 to start with Bang.